Welcome To.. OFF ROAD TRYOUT
We are an Off Road Motorcycle Training Company based near Woodbridge, Suffolk, England.
Please click on the Courses boxes below to choose your Off Road Day…
OFF ROAD TRYOUT
All your Off Road Training needs in one school
From our Complete beginners Off Road Tryout Days, 1-to-1 Coaching, Specific Training for Enduro, MotoX, Trials and Adventure riding.
We cater for Male and Female, Adults and Youth.
We have Enduro bikes, Moto Cross bikes, Trials bikes, Electric Dirt bikes and all the necessary Clothing to hire.
We treat all levels of riders with the same professionalism and enthusiasm.
We want to make you a better rider.
Whether you are taking your first tentative steps in off road on our relaxed Try Out Days or  looking to take your riding to the next level.
Our Mid week Enduro Training days, Enduro Schools or Enduro Bootcamps OFF ROAD TRYOUT is your one-stop shop for riding off road.
With a lifetime of experience competing at the highest level and a wealth of experience instructing and coaching riders of all abilities, our aim is to bring the best from you and help you enjoy dirt bikes as much as we do.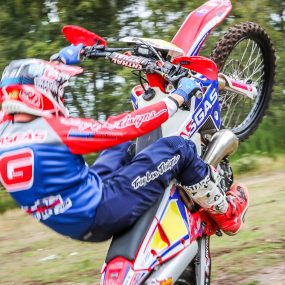 Below are Partners and Sponsors of Off Road Tryout
and of our Enduro team
Troy Lee Design ORT Enduro Race Team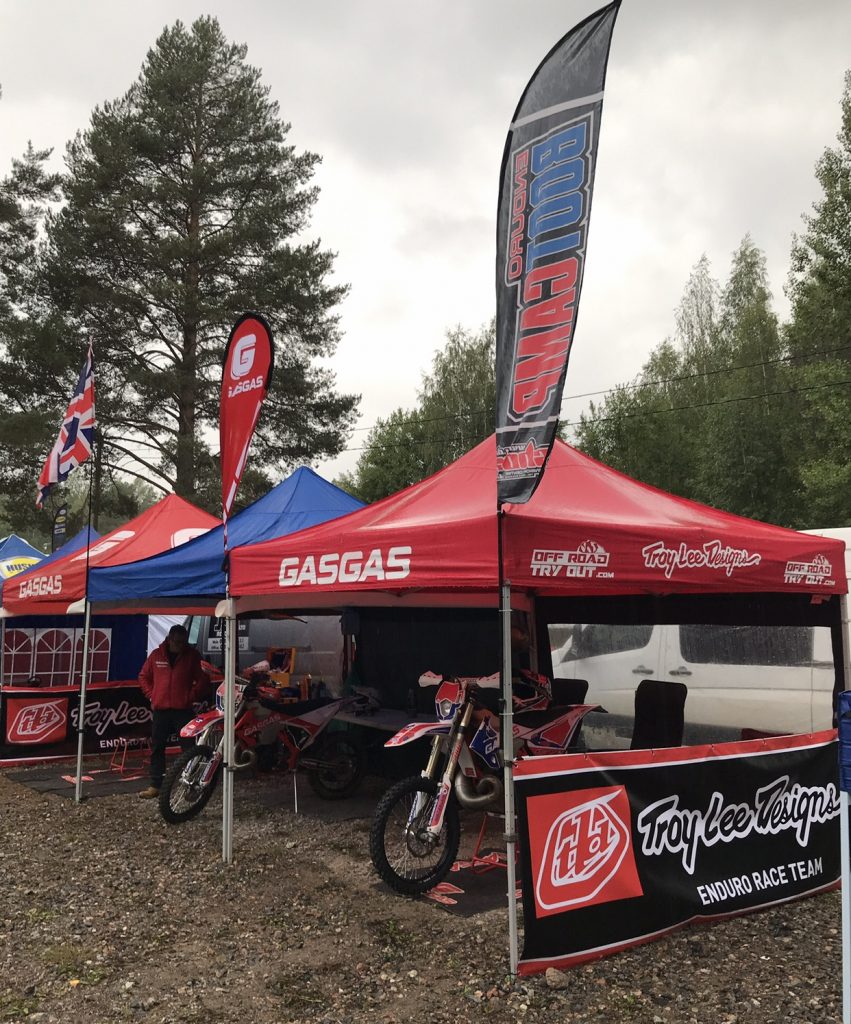 Call Us Today
01394242022
07971 447085
info@offroadtryout.com